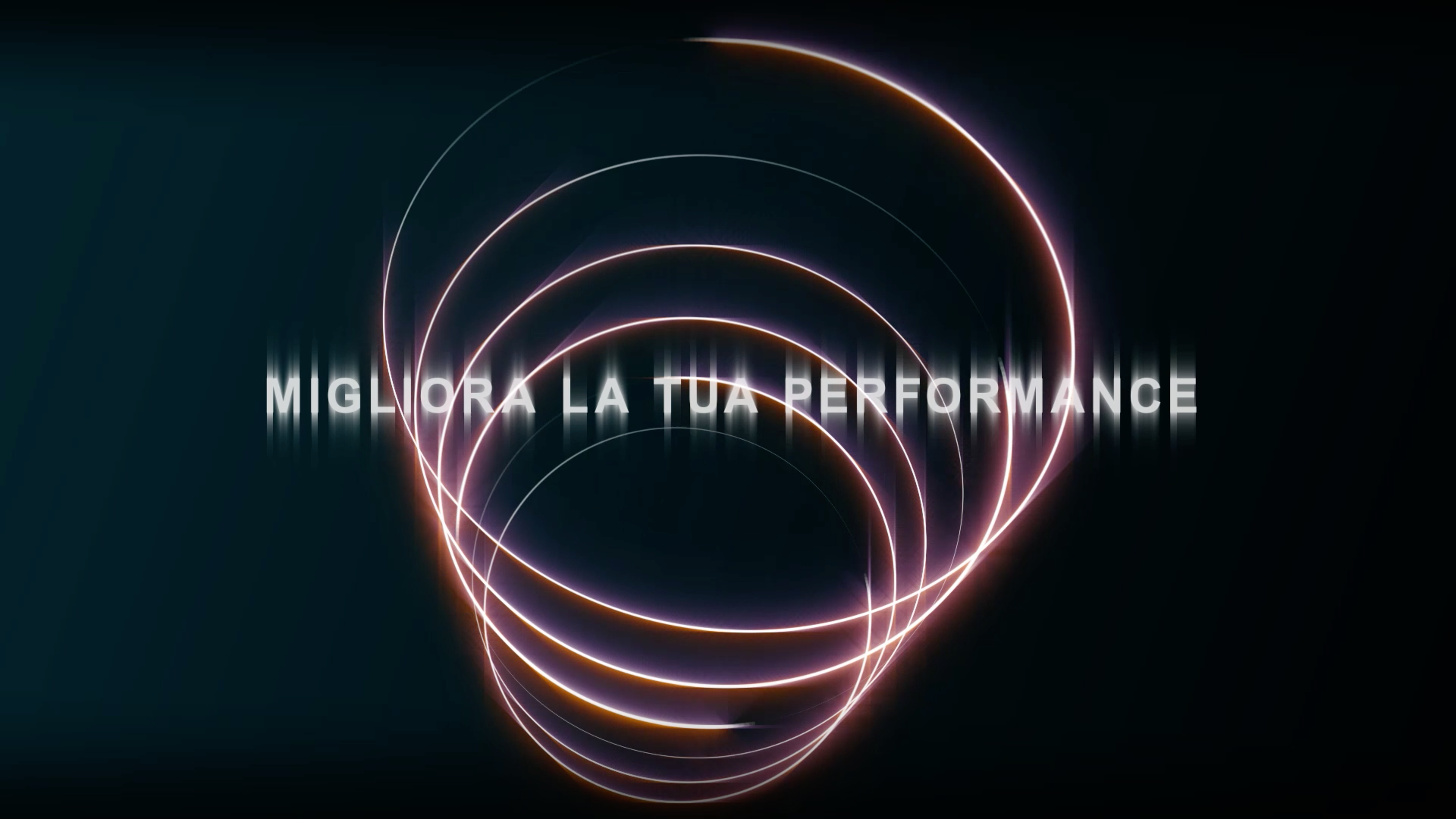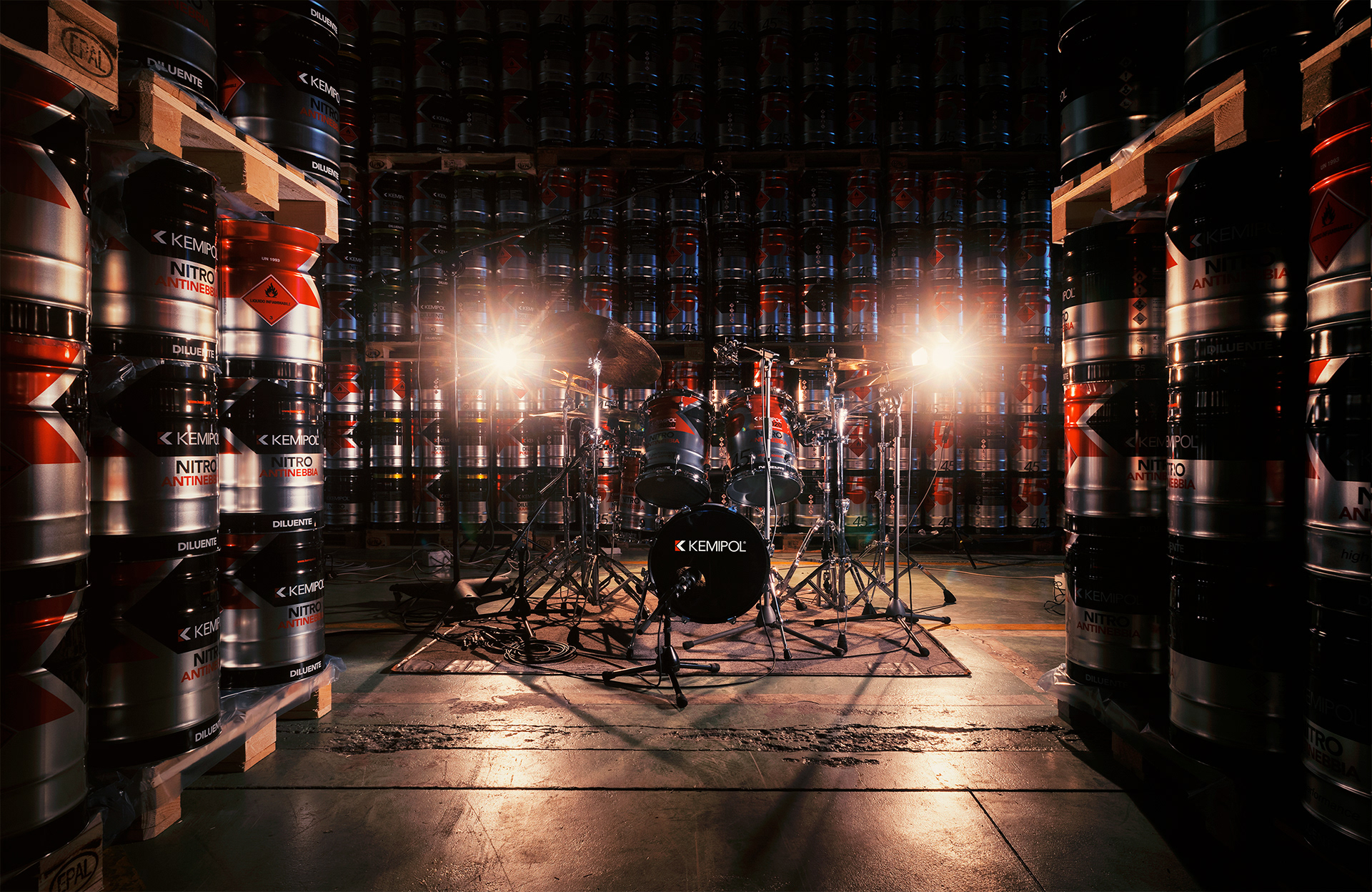 Overall Quality

Kemipol srl is a chemical company that produces thinners and cleaners with a 45-year long history. While it had been consistently highly productive, it presented itself with a neglected brand identity, thus with the awareness of a need for a new communication style.
Creativity

The logo, as well as the design, packaging and stationery, have all been revamped. All that deals with Kemipol, has now a common thread. A new catalog, a new list, and a new product line.
Design Quality

The corporate colors strongly connected to the brand have been identified. Every time the logo is used now showcases Kemipol in its own identity. In just 14 months of work, the company has regained market shares and trust in the sales networks, as it is evident in the results in terms of profits.
Project Complexity

Throughout the years, the logo had often been reworked without a clear parameter. The products did not stand out on the shops' shelves. The goal was clearly to give a new perception between clients and suppliers to the overall image of the Company. To do that we have tried to force ideas to stand out from the crowd by creating original content and marketing activities, as for example the Improve your Performance campaign with the

energy drink can

or the

45 Anniversary drums

, made by using special edition thinners cans.