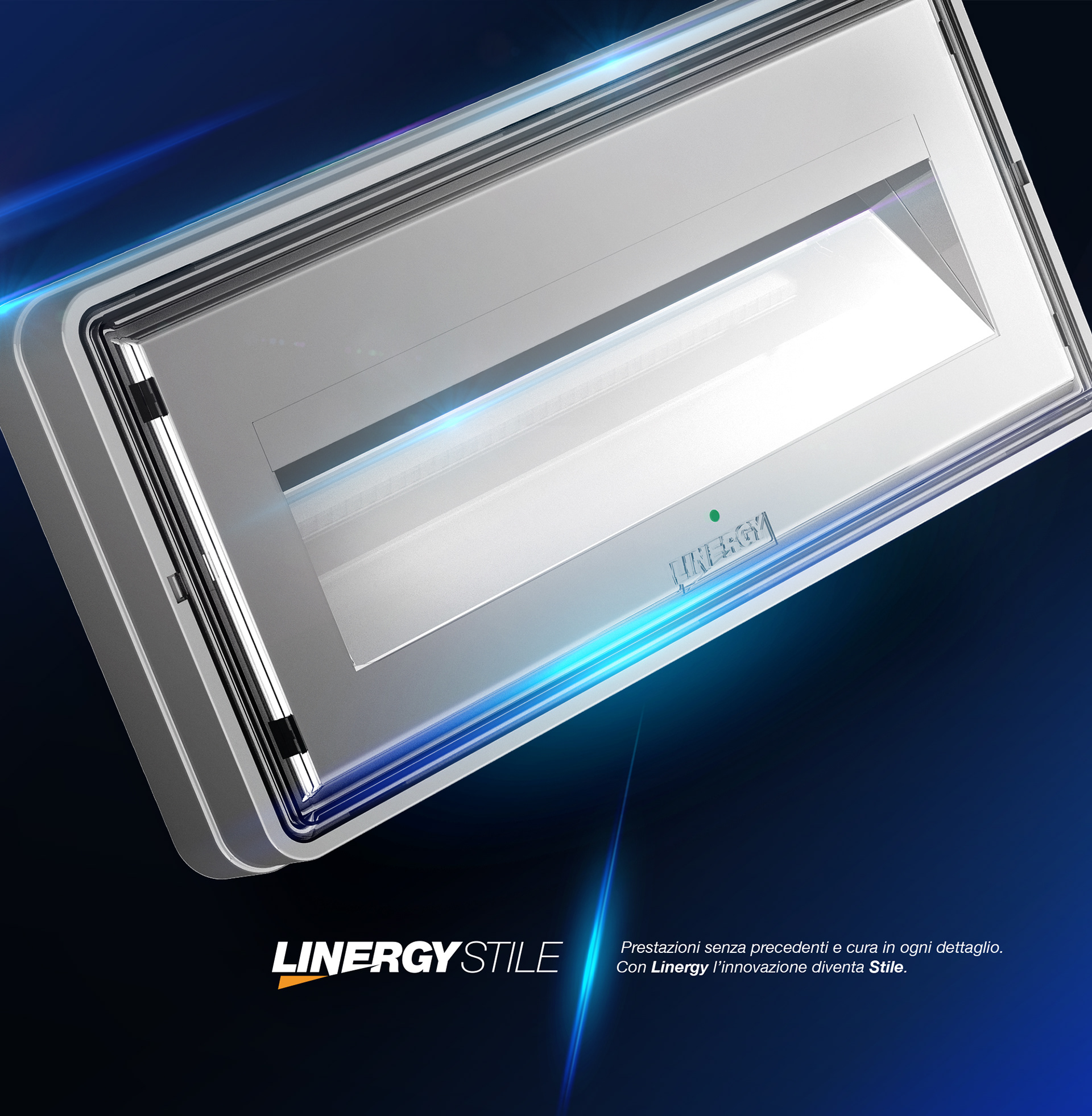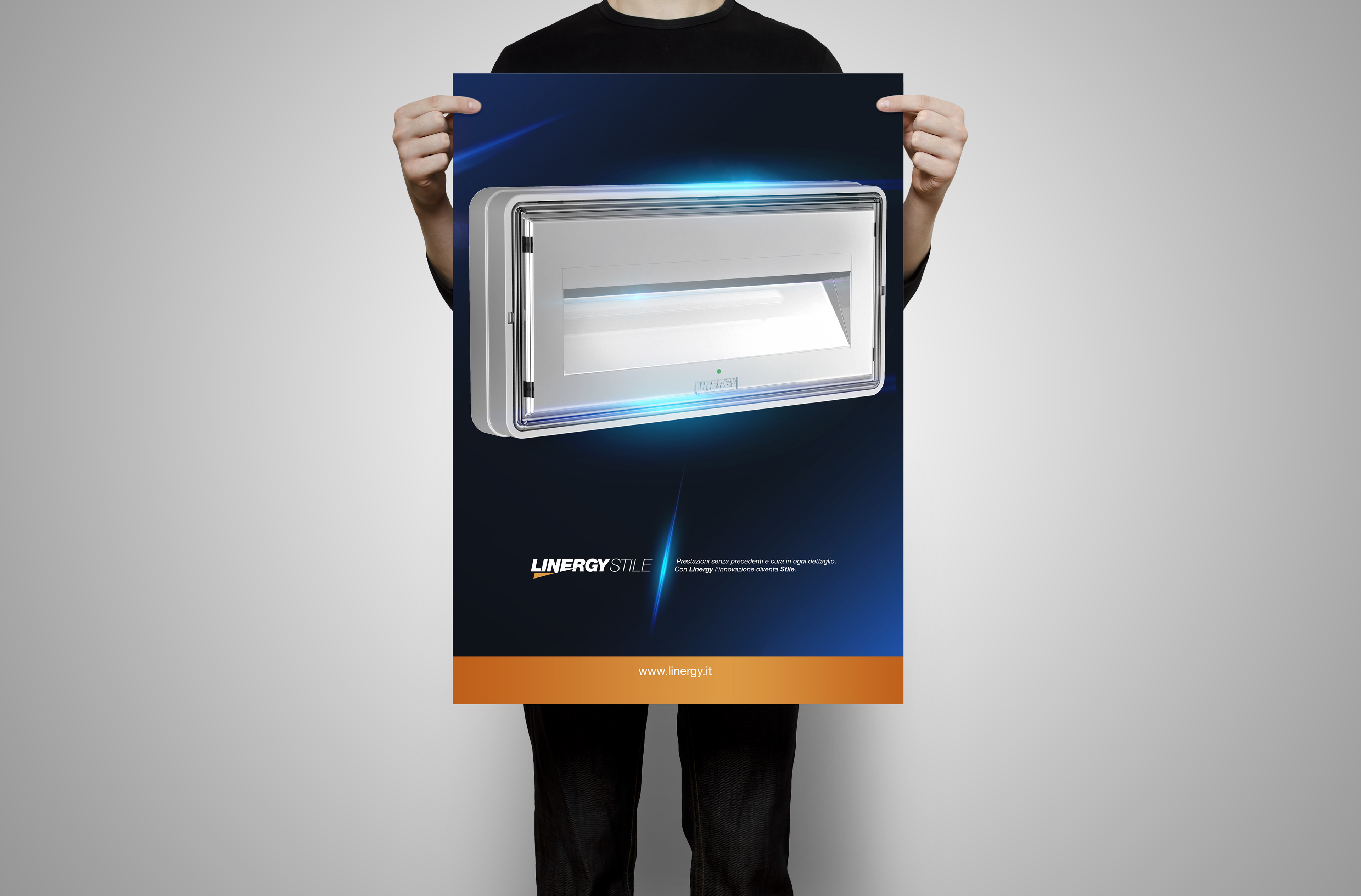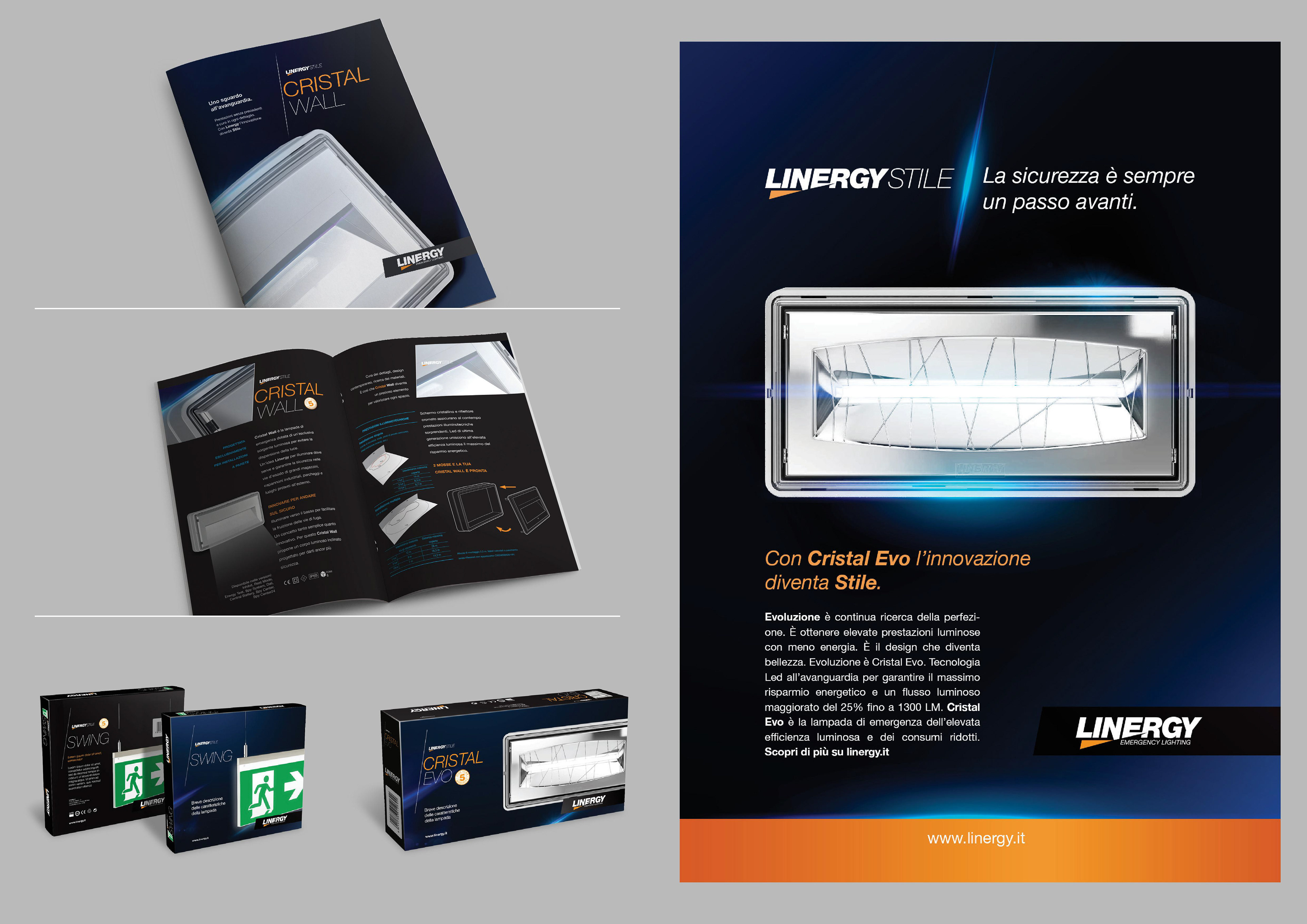 Overall Quality
Born in 2004, Linergy produces emergency lights for companies, shopping centres and large areas. The care the company puts in its image has always been a distinctive characteristic within its market. The goal of Linergy Stile is to tackle other types of markets and clients.
Creativity
With Linergy Stile, the company addresses a wider clientele made not only of technicians but also young couples who are in the process of building their house and professionals in general. Its look, on the whole, must be more attractive and able to convey functionality and elegance at the same time.
Design Quality
Linergy Stile must be in line with the other products of the company, yet it must be different. Small but precise changes have been made. The products' image processing obtained with sharp and contrasts and lens flare effects enhance the products' technological and formal features.
Project Complexity
Linergy Stile adds elegance to products that generally do not stand out for their design and refinement. The company has aimed at bringing the new lights to the next level compared to its own products as well as the competitors'. The choice of black as a color was a very difficult issue to overcome. There had been several trials of nuances to get to the final color processing.